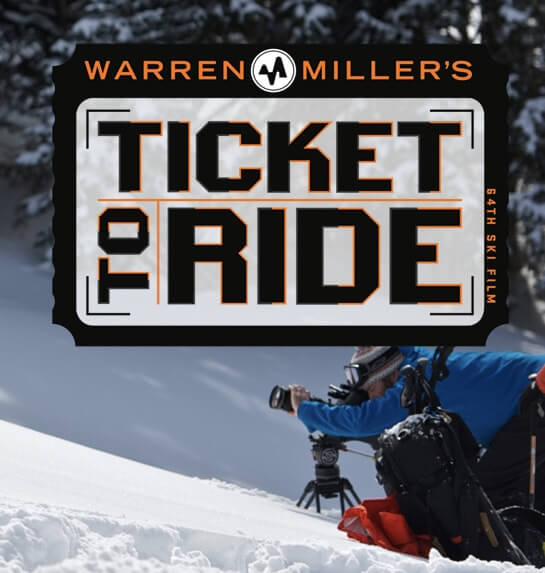 Warren Miller: Ticket to Ride
With each passing year, the world is blessed with a new Warren Miller Entertainment (WME) film. In 2013, the studio produced the film Ticket to Ride, featuring an exhilarating worldwide tour of exotic locations with the world's best skiers and snowboarders. To promote the film, WME set out on a special screening tour across the United States and beyond. Wanting to spread the word of their adventure, WME asked Black & Red to build a tour site that would allow users to find details about local screenings.

Ticket to Ride was featured in a number of different venues. The tour website allowed followers to type in their zip code and find out where the closest screening would be and when. Users could also purchase their tickets online for the show in advance. With so many screenings, WME needed to input their own info on the fly. To do this, a seamless content management system was implemented on the site that also updated the WME Facebook page. It was quite a ride.
Project Info
Movement Strategy
Warren Miller