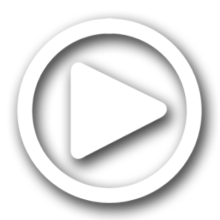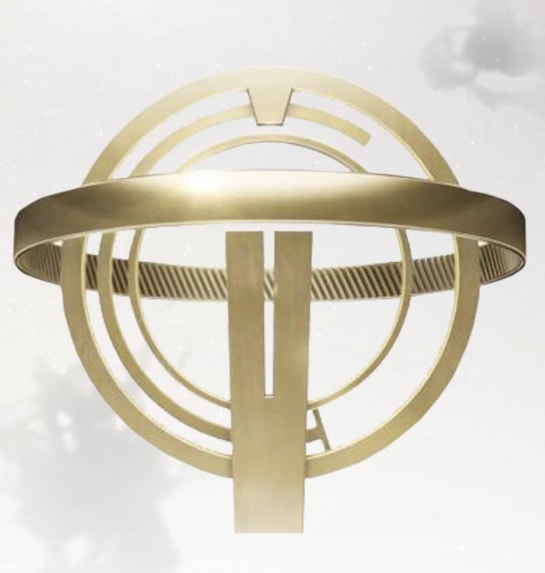 Prey: Transtar Awaits
The creative gurus at Midnight Oil had an incredible vision to promote the release of Bethesda's new video game, PREY. They imagined a visually stunning microsite where potential gamers could get a real glimpse into their terrifying futures aboard the Talos I space station, and envisioned a space for users to share their excitement via social media before the release of the game.

Eight weeks later, Black & Red made the vision a reality. To mirror the aliens in the game, we built custom animations that warp from creepy Typhons (spider-like aliens) into Rorschach ink blots in a 10-question quiz that will determine if you're good enough to make the cut aboard Talos I. Amid other cutting-edge graphics including constantly changing, dynamic background animations, Black & Red also introduced complex video asset compositing for social share. This feature allowed users to download a six-second video of their Talos I badge, with their own face on it and Typhons creeping across it, to upload to Facebook or share with their friends.

Seamless animation transitions, innovative graphics and the ability to turn lifeless ink blots into dynamic, carefully crafted Typhons made this project a true test of Black & Red's development and creative abilities, which we passed with flying colors -- or Typhons, we can't seem to get those creepy aliens out of our heads.