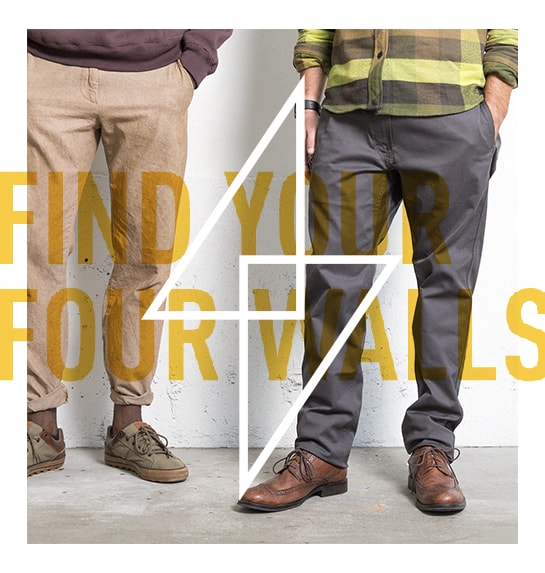 Spark: Homepage
S'PARK, a housing development set to open in 2018 in Boulder, incorporates luxury condos, affordable housing and commercial retail space in the same complex. It was built on the notion that retail, office and residential spaces work best when they can coexist and collaborate.

To promote their innovative housing ideas, the founders at S'PARK envisioned cutting-edge marketing that would appeal Boulderites -- present and future, young and old.

To showcase the look and feel of the concept behind S'PARK, Victors & Spoils came to Black & Red to build a modern, tastefully designed website focused on cutting-edge UX and fun animation. Black & Red built a site with a simple, impressively designed layout that showcased cutting-edge page navigation with HTML5 animations overlaid. We accomplished an elegant balance of UX and design that truly captures S'PARK's brand and vision, and allows users to envision what it will be like to live and work at S'PARK.