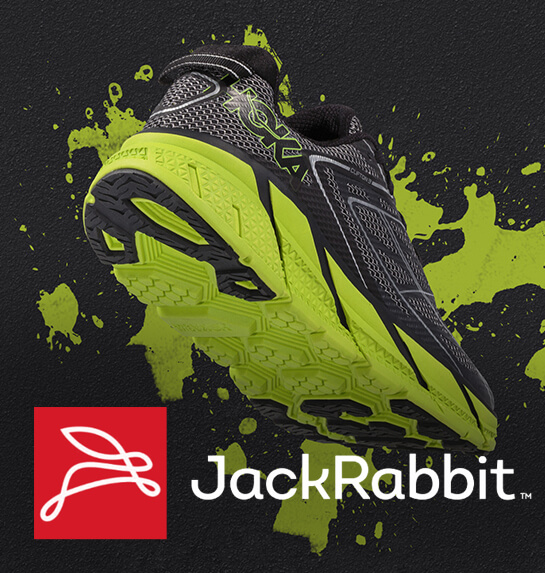 Jackrabbit: Brand Page
Jackrabbit.com is a popular fitness site among people who like to run. A large portion of their site is given to the brands that they work with. Nike, Adidas, The North Face and many others are featured there. Jackrabbit wanted to update their brand pages with a new layout and more content. What we built for them was a kind of microsite generator that allowed them to display and add brands in a whole way.

This was no easy task. In order to give them what they were requesting, our team had to interface with a legacy system and pre-existing CMS. In the end, Jackrabbit was able to generate new pages for their brands in desktop, tablet and mobile formats. These pages included videos, carousels, Instagram feeds and shopping cart components all contained in a sleek and stylish layout.
Project Info
Jackrabbit