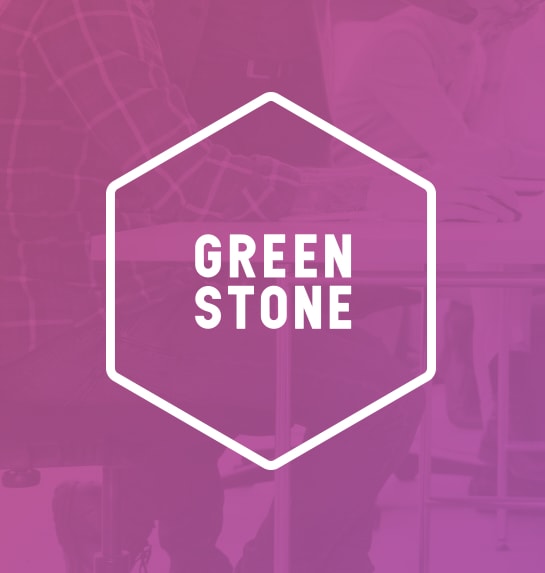 Greenstone: Official Site
Green Stone is a strategy and design firm specializing in user interface (UI) and user experience (UX). With so much emphasis on design and detail, Green Stone wanted a new, cutting-edge, harmoniously designed website, so came to Black & Red with plans for a site that would come to include custom animations and complex code.

In just three weeks, Black & Red was able to create a site that showcased innovative and cutting-edge UX elements, custom header animations, seamless color transitions between sections and smooth flow from start to finish. With this project, Black & Red pushed front-end limits and boundaries, and truly got the chance to showcase our development prowess.
Project Info
Greenstone
Greenstone