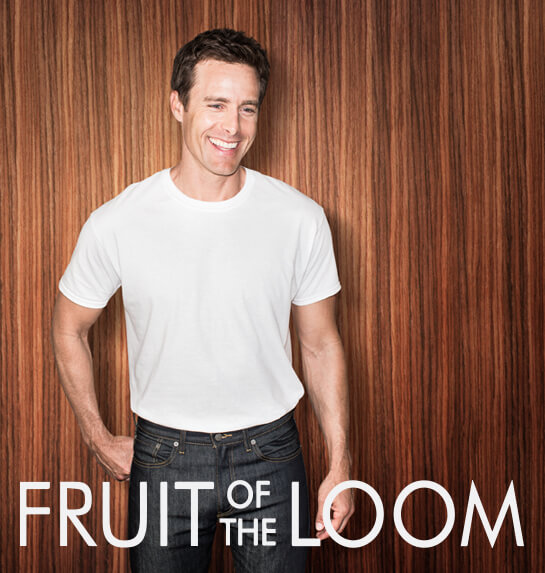 Fruit of the Loom: Crew and Ladies
Fruit of the Loom had just released their new line of Stay-Tucked tee shirts. Alongside these men's tee shirts was the release of Ladies Breathable Micro-mesh panties. Since both products were being released side-by-side, both promotional websites should use the same formula, right? Well that's what Fruit of the Loom felt when they came up with the Ladies and Crew Pages.

Both sites depicted a kind of visual tour of what made the products so special. User's could click on bulleted photos to reveal visual information about the products. The client requested Pandora integration, so custom playlists were crafted that could be played on the sites. Both pages had full social media shareability, youtube embedded content and utilized Sitecore content management. Overall, it was a unique set of projects that brought together a multitude of fun little features into one grand package.
Project Info
CP+B
Fruit of the Loom