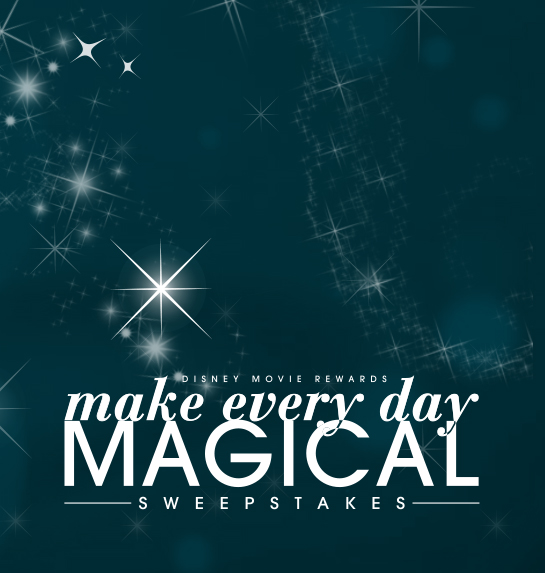 Disney: Make Every Day Magic
Just because we spend our lives huddled over a computer screen, researching the next hot technologies and writing hundreds of thousands of lines of codes doesn't mean that we don't cry when mufasa dies in the Lion King. We were enchanted when Midnight Oil approached us to build Make Every Day Magical, a sweepstakes microsite for Disney. The site needed to be built in 3 weeks and would allow for users to participate in a 6-week sweepstakes with daily instant-win prizes along the way. It also needed to showcase an assortment of beloved Disney characters in full, high-fidelity animation.

It came as no surprise that this site would have to exhibit a fine level of polish, given the prestige of the client. This project came with stringent branding and legal requirements and experienced over a million visitors. For this reason, cyber security became more important than ever. Given Disney's renown for animation, the animations here utilized PIXIJS for smooth and colorful plays that worked beautifully on both Desktop and Mobile devices. Black & Red worked in tandem with multiple tech teams, as well as multiple creative teams as the site displayed characters from Disney, Lucas Films, and Marvel Studios. After a photo-finish development/QA cycle, and a seamless launch, the site was a huge success and went on to meet & exceed predicted user volume!
Project Info
Midnight Oil
Disney