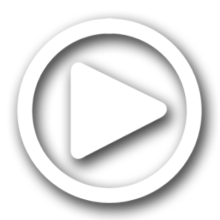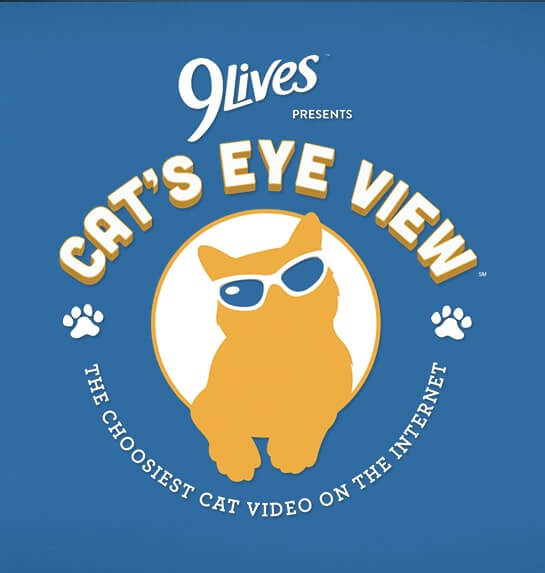 9 Lives: Cat's Eye View
Morris the Cat has been a household name since the 1960s. The time had come to bring him into the modern age of technology.

Cat's Eye View was produced as a hilarious interactive adventure behind the eyes of the famous feline. Combining a series of fun videos and animations into a Choose-Your-Own-Adventure style of game, users could live a life in the shoes of their hero. Through the microsite, users would enter a fullscreen video experience that simulated the view through Morris's feline eyes. After each short video experience, users had the option to tell Morris what to do next. An elegant architecture allowed for seamless video transitions as well as optimized load times to allow for a clean video experience. Easter eggs were placed throughout the experience for users to click on, and the eggs ranged from vintage Morris commercials to the grand prize of a year's supply of 9Lives cat food!

Winner of an FWA award and featured in Adweek, Adage, NY Times and the Chicago Tribune, Cat's Eye View remains fully active today and was a huge success at its launch. The experience was inspired by the rides of Disneyland, which is probably why it was so fun to craft. Even though the task of bringing it to life was massive in scale and required many, many work hours, the site production and launch was completed in only 4 weeks!
Project Info
Evolution Bureau
9 Lives